To ensure maximum sustainability, Oway has decided to adhere to RSPO standards and to purchase credits from this non-profit association (RSPO: Roundtable on Sustainable Palm Oil), thus contributing to the certified sustainable palm oil supply chain.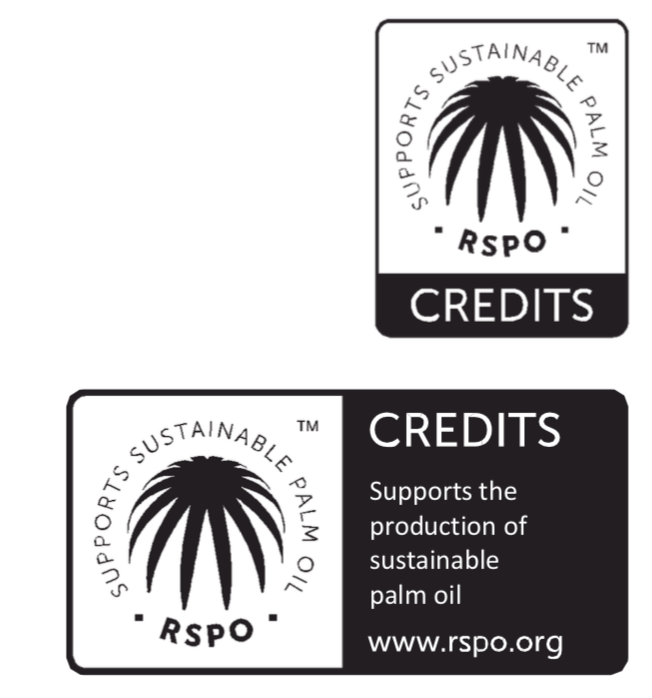 By acquiring credits from RSPO, Oway not only supports and guarantees the cultivation of the palm and the production of sustainable and certified palm oil, but also preserves the territories against deforestation, guarantees a fair pay to workers and local communities, protects the habitat and makes it greener again.
By joining the RSPO project, OWAY protects the ecosystem from massive deforestation and fully balances out the environmental impact of its ingredients.